It is important to note that solid hardwood is 100% natural and responds to extreme air humidity variations and excessive moisture. In these conditions, it is not unusual for the wood to expand and contract, cup or gap. For this reason, solid hardwood flooring is not recommended for basements, full bathrooms or cottages. If you want to install hardwood in these areas, consider engineered hardwood floors.
Solid hardwood floors should be installed on or above grade, (where humidity levels are more controllable) using nail down or staple down installation method. To keep your solid hardwood floor looking like new, it is recommended to sweep, dust or mop once a week and use a no-wax hardwood floor cleaner for period touch-ups.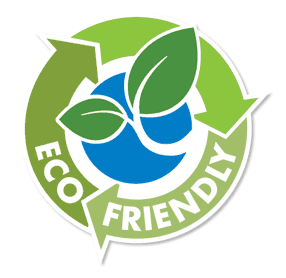 This natural product is very eco-friendly since glues and materials are not required during product construction. Manufacturing is limited to running a saw blade and kiln drying. Our partners use advanced technology to make good use of wood waste by shredding tree bark into mulch, and using sawdust as fuel to operate kilns.
Solid hardwood floors convey warmth, style and character. Our showroom features a large assortment of prefinished solid hardwood flooring, from domestic to exotic species to suit your unique style.