Our customers are the reason we can say "Quality & Service Since 1942".
You inspire us to strive for excellence and to create relationships that span over generations. We approach each project knowing there will be unique challenges requiring creative solutions. We commit to making the process a seamless and comfortable experience for you. Whether it's offering complimentary in-home design consultations or lending you a bucket of tools for DIY installations; we are here to help. At Twin City Tile the service we provided decades ago is sought after today and the products we install today will last for decades to come. We are truly grateful to all of our customers for their loyalty, business and referrals over the years!

Our employees work with us, not for us.
A company unique in its culture; all team members of Twin City Tile are considered family.  Every person is an integral part of the team; each opinion matters and contributes to innovative business solutions.
We understand that without a strong team of experienced professionals, we could not have delivered superior results for the past 70 years. This is why our in-house installers, design consultants and management team all incorporate their respective talents to achieve one mission: to provide you, the customer with superb quality products and impeccable service time after time.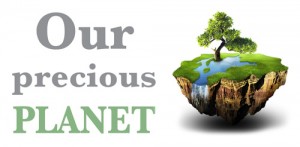 We Sell Eco Friendly products designed with our planet in mind.
At Twin City Tile we understand the value of a healthy and happy environment. That is why we continuously seek more sustainable methods and products to do our share in creating a greener planet. We partner with companies who believe in reducing harmful chemicals, recycling materials, and ensuring safe indoor air quality for your home or business. Our showroom also features an array of beautiful alternative flooring options such as cork and bamboo.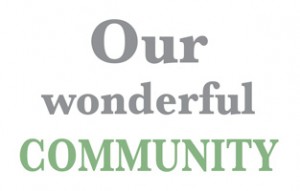 We are so proud to call Kitchener-Waterloo home.
With the support of this vibrant and culturally diverse community, Twin City Tile has flourished from humble beginnings to being recognized as an industry leader. It has always been our desire to give back to our community by supporting local organizations. Click on each organization to learn more!